Seafood Directions
One voice, one future
Seafood Directions is the premier ideas, innovation and networking event for the Australian seafood industry. The national forum provides an opportunity to promote the seafood industry, discuss industry issues, workshop solutions, teach best practices, share knowledge, and plan for the future of the seafood industry.
See you in

Hobart, Tasmania
September 10-12, 2024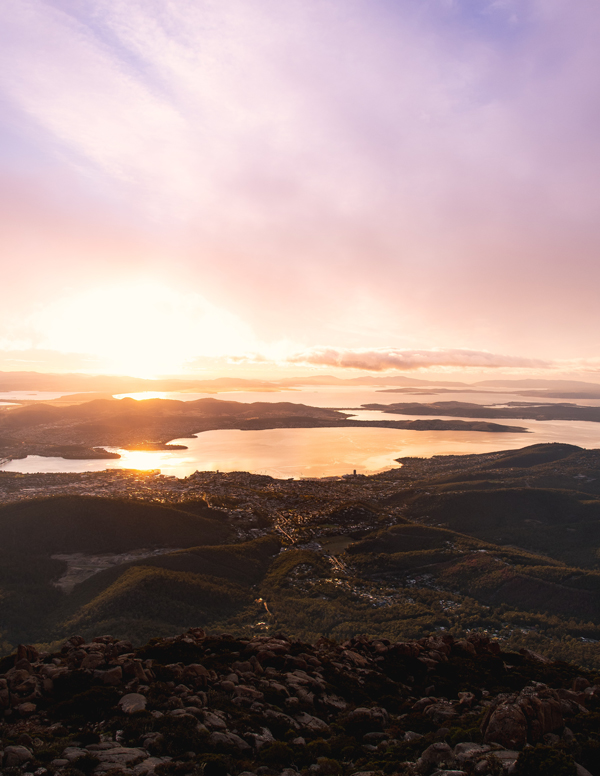 Acknowledgement of country:
Seafood Directions and Seafood Industry Australia acknowledges the Muwinina People of the Hobart area, the Traditional Owners of the Country where we live, learn and work, and pays respect to Elders past and present.
© Seafood Directions Conference | Owned by Seafood Industry Australia | Terms & Conditions | Design by Sommer Studio